About
ORIGINALLY FROM THE MOUNTAINS OF VERMONT TO THE WATERS OF THE VIRGIN ISLANDS AND THE WARMTH OF FLORIDA.
I have been painting for as long as I can remember. Although I am not drawn to one particular moment in time that art was born for me, my childhood was always noted for my "whimsical", "on my own page", "out there" style and persona. A free spirit that beats to her own drum despite public or private criticism.
Sun Sand and sea
Magic happens here. The waves are calm, the sea like glass, noises of laughter combined with warm air evokes relaxation and invites all of your senses to be renewed.
Animals in Paradise
The turquoise waters above and below tell a story of birds and turtles alike: chicken and jellyfish find their space and create music to the islands beat.
Lovely Mermaid Parade
Enchanted looks draw you in as you transition towards the fantasy that is waiting: Listen and Dream! Make their story your own.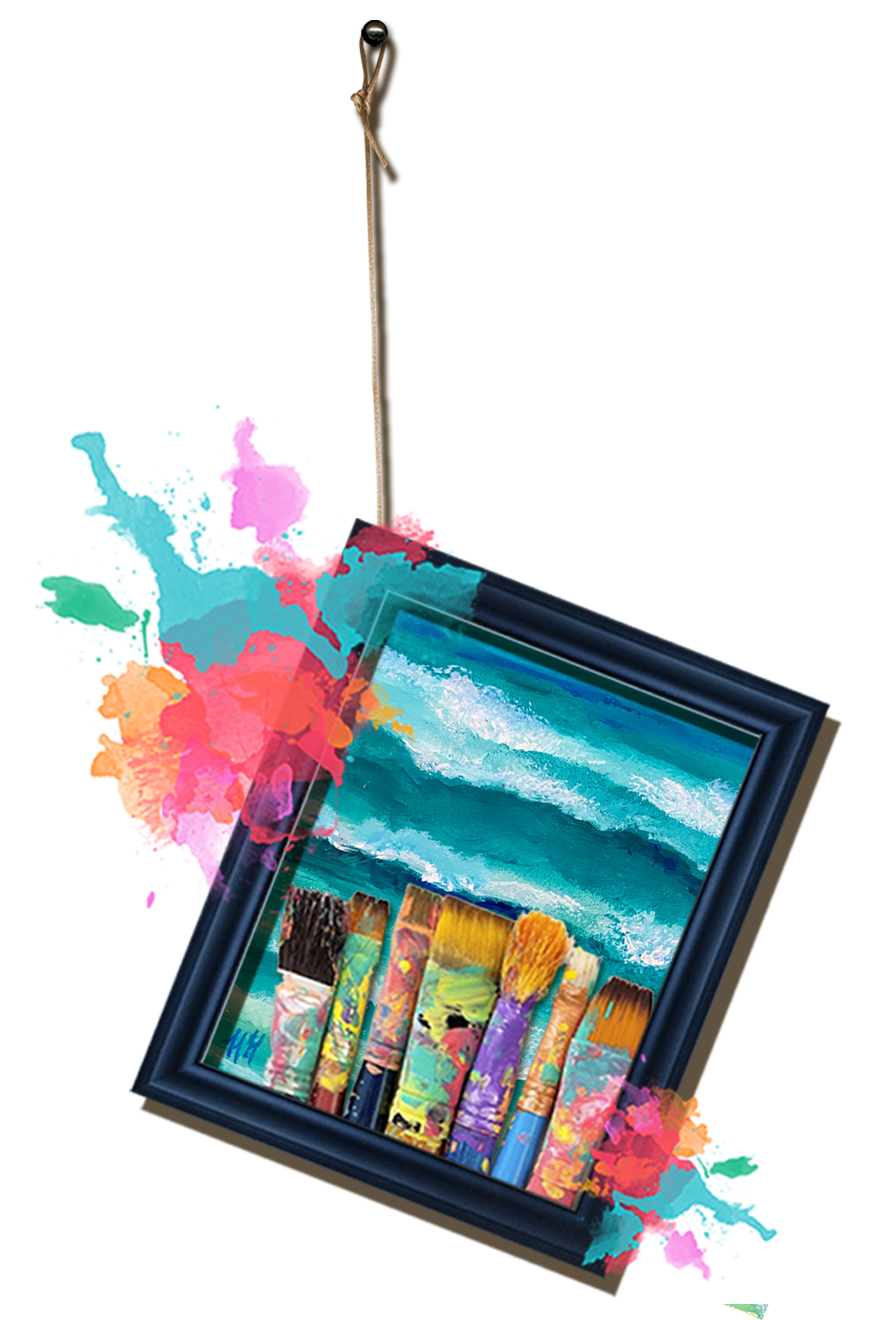 Portraits
A special gift and a timeless piece. One to enjoy for years to come.
Commissions
Your spark, my color, and what do we get? A dream or vision created especially for you.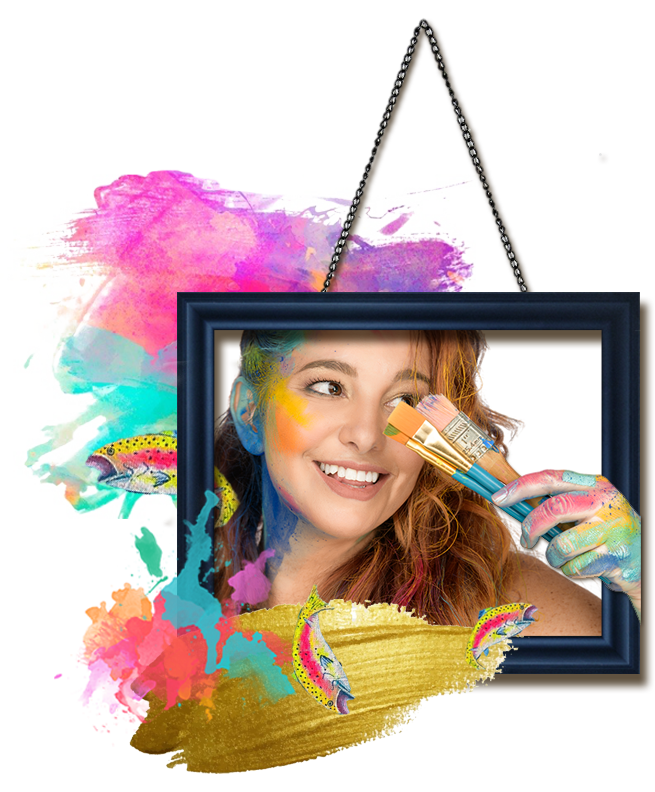 Spark your vision and I'll add the color
Choosing to collaborate a personalized piece of fine art between an artist and collector brings a level of excitement for both parties involved. Whether a business investment or an addition to a home, this process is a gift. One for the client to receive, and for me, as an artist, to give. Spark your interest, and I will add the color – represents the start of a conversation and vision. A vision that connects my artistic style and fits within your project.